Categories 2021
25 Jun 2021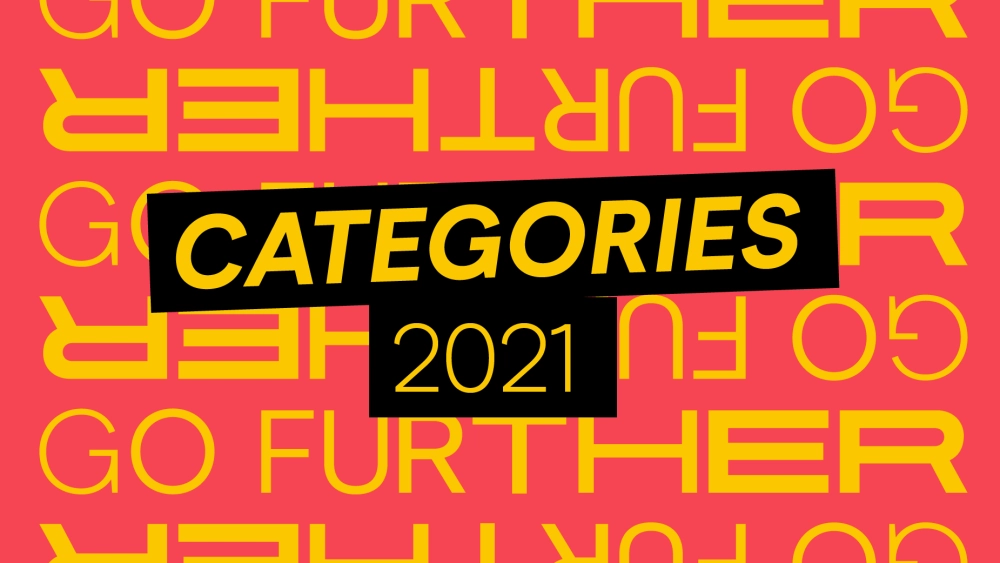 The DMA Awards are the proving ground for work that works. There are 35 categories in total, split across five tracks; Industry Sectors, Channels, Campaigns, Data and Craft. You can enter as a client, agency, or technology provider.
This is the Awards programme for you if your campaign has intelligent marketing at its heart.
If you have any questions, please contact our Awards Team who can answer your queries or arrange a time to talk you through the process, category selection and making the most of your DMA Awards Entry.
Industry Sectors
Channels
Campaigns
Data
Craft
Hear more from the DMA