And then there were three...
21 Nov 2017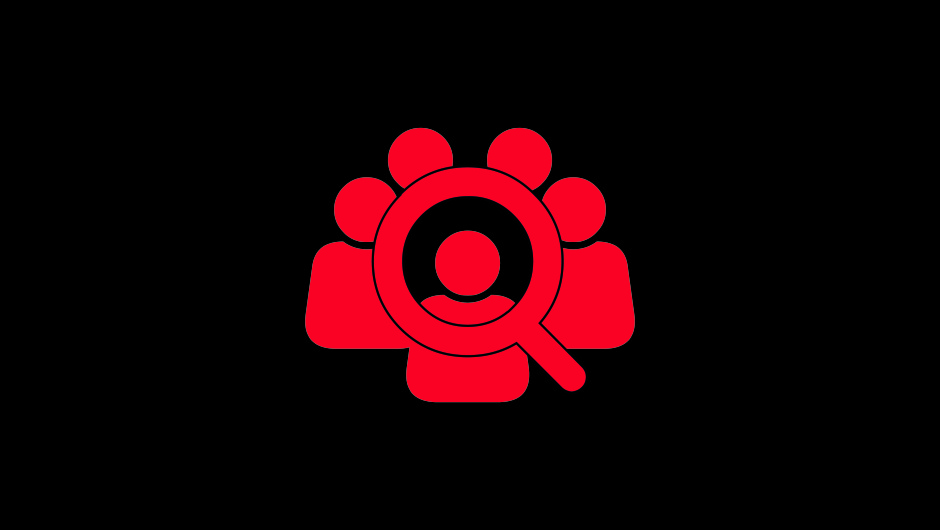 Maybe it's something in the water, maybe it's the thought of attending the DMA Awards ceremony, but 2017 has seen the highest amount of DMA Breakthrough Award entries ever. 40 applications were analysed by our judges to leave just 3 finalists who will pitch their ideas on Tuesday 5thDecember to a senior judging panel of industry experts.
The standard of entries has been strong, so coming to a decision took a lot of debate, persuasion and coffee, but it was finally decided upon. This year's finalists come from Birmingham City University, Edinburgh College and Leeds College of Art and we can't wait to see what they bring to pitch stage! A Mexican man on a llama, a skydiving Christ the Redeemer and beeping lingerie is a taste of what you can look forward to seeing in response to the brief sponsored and set by Barclaycard.
All 3 teams will attend the DMA Awards where after being wined and dined, they'll find out who will be taking gold place. Good luck to the 3 finalist teams and a huge thank you to all other entrants – you've clearly demonstrated the bright future of the industry.
Hear more from the DMA