Work That Wins: Insights from the DMAs 2020
27 Jun 2021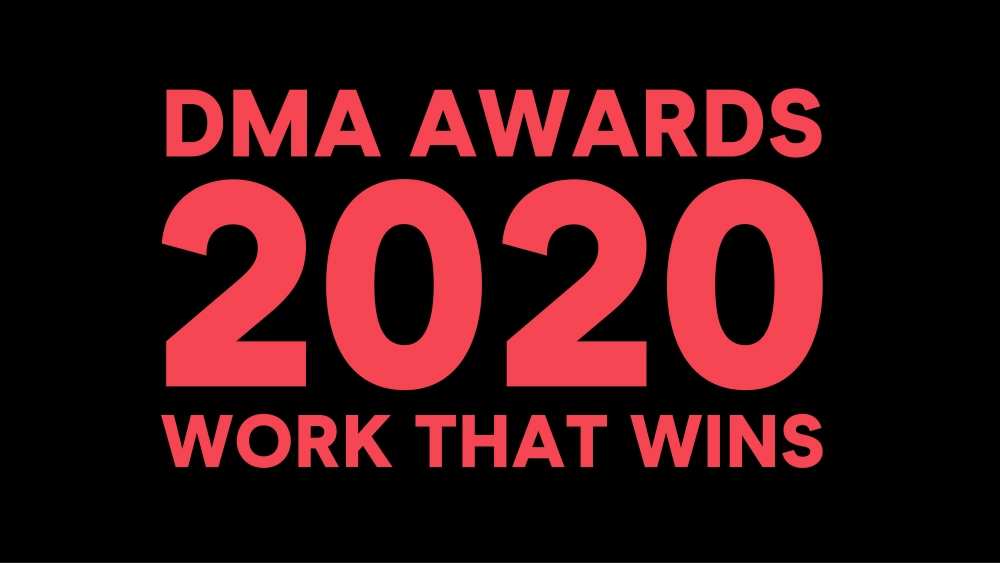 In 2020, we debated and dissected the boldest, most brilliant work in our industry, and here you'll find a series of bite-sized editorials that reveal Judges' perspectives on those stellar Golds.
Since the pandemic ruled out a traditional Awards night celebration, for the first time in DMA history, we moved online with three virtual events to reveal the campaigns that triumphed: The Winners' Series. Audiences were given the rare chance to listen in on debates from our expert Judges and Category Chairs, debates that in previous years, remained inside the judging rooms.
Throughout the Winners' Series, we announced our Grand Prix Shortlist, and three finalists were chosen to pitch their DMA Awards case studies live to our Jury at our virtual Grand Prix Reveal event.
And more Awards events means more insights.
Our short series below offers thoughts from the people who got closest to the best work in the business.
Uncover the most talked about trends, how the winning work measured up to the three pillars of the DMA Awards, and a special look at bolder-than-bold work from our Grand Prix contenders.
What does it take to become a Grand Prix champion? Find out how the three shortlisted campaigns – Klarna's Heartbeats 4 Sneakers, NHS' We Are Nurses, and BT Sports' Unscripted – stood out.
Download the editorial, here.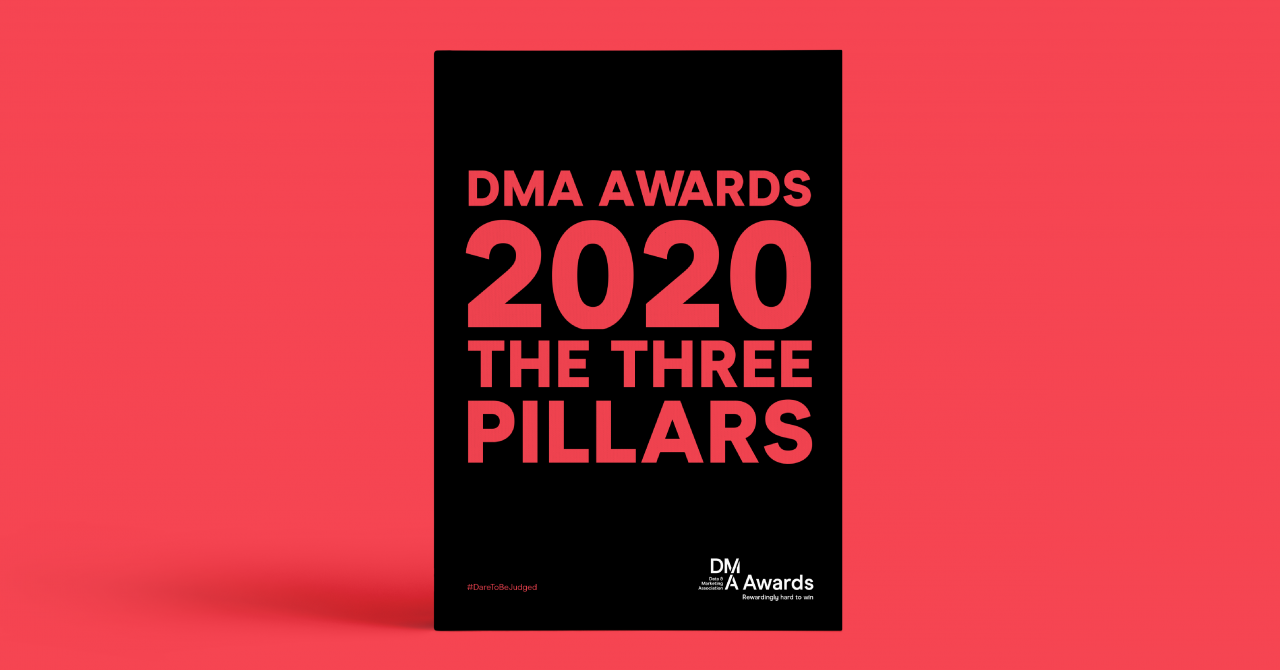 Get to know the DMAs' bold and brilliant backbone – strategy, creativity, and results – and campaigns that took these three key criteria to another level.
Download the editorial, here.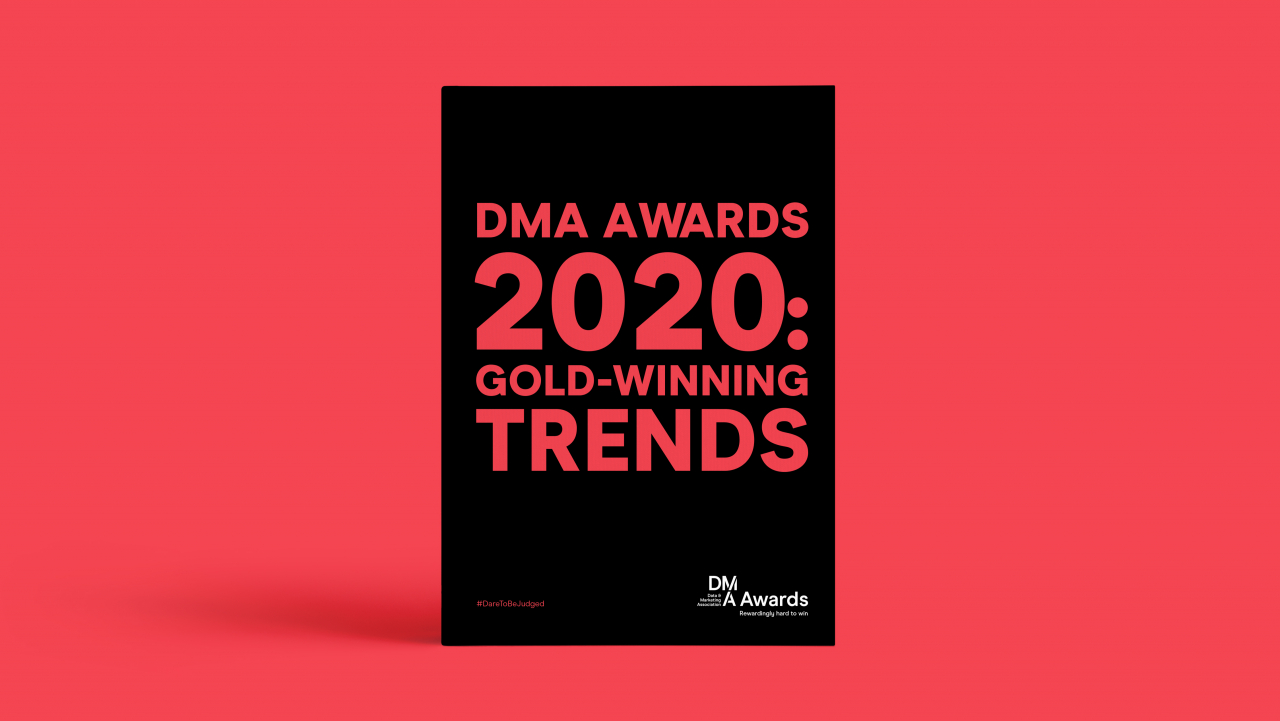 Discover five of the most popular trends, examples from some incredible campaigns, and views from our hard-to-please Judges.
Download the editorial, here.
---
You can find out more about the DMA Awards, here.
Judging applications for the 2021 DMA Awards close on Friday 30 July.
Entries for 2021 close on Friday 17 September.
For questions about …
Hear more from the DMA