On Demand: DMA Awards Shortlist Announcement
14 Oct 2021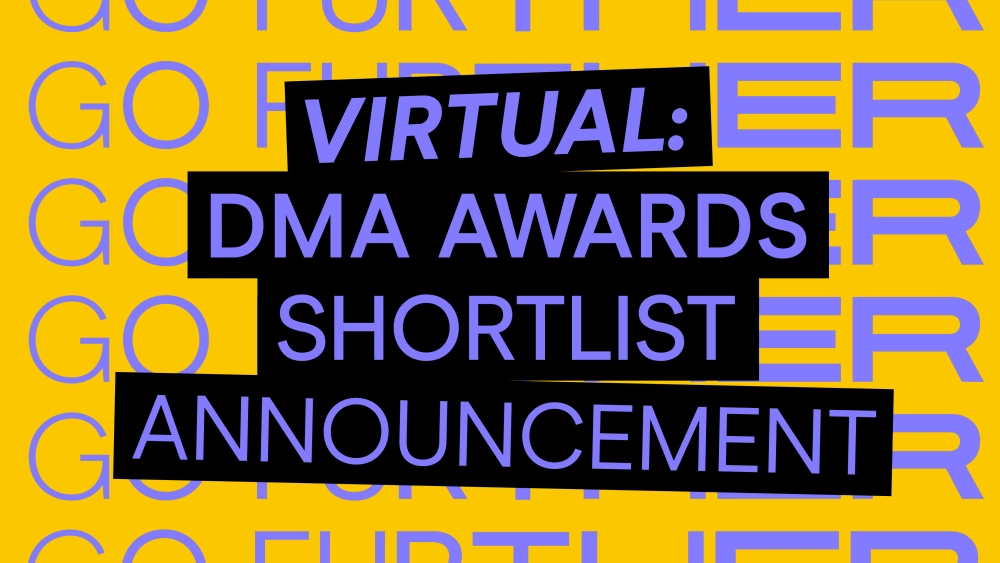 Brilliant copy, sure-fire strategy, and dazzling data will get your far - a DMA will get you further.
See if you're in the running for the guaranteed leads and reputation of excellence that a DMA is sure to bring.
Celebrate with the best minds in the business, see if you made the cut and, if you did, who you're up against to win those Bronzes, Silvers, and Golds - and perhaps even the Grand Prix.
#dmaawards
Hear more from the DMA