DMA Appoints New Chair and Deputy Chair to Awards Committee
03 Mar 2021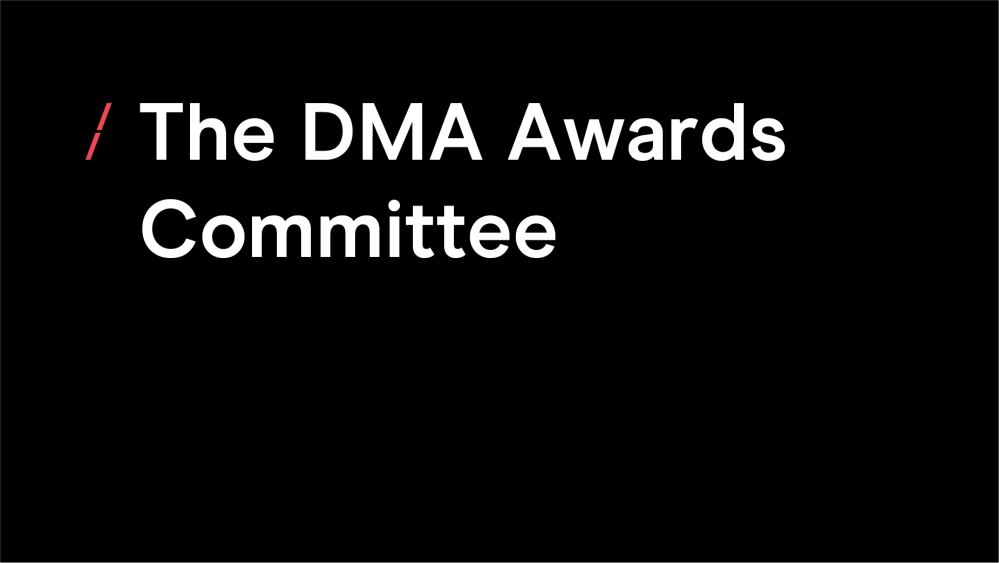 The Data & Marketing Association (DMA) can announce the appointments of Tony Miller, Marketing Director of WW (formerly known as Weight Watchers) and Caroline Parkes, Chief Experience Officer at Rapp, to the DMA Awards Committee. Miller has been appointed Chair and Parkes Deputy Chair.
Commenting on his appointment, Tony Miller said: "The DMA Awards celebrate the best and brightest work our industry produces across creative, strategy, and results. Traditionally, the Awards Committee has been an agency-led initiative which has really helped to get their great work seen and heard. But the DMA recognise it is equally as important for the committee to have brand representatives in leadership roles – to act as the driving force behind innovative work that is transforming how customers interact with brands."
Miller will be taking over the position from Paragon DCX's Chief Growth Officer, Matt Conner, who has held the Chair position for the past three years.
Conner commented: "The DMA Awards programme continues to be the benchmark in the industry, it's where people go for inspiration and education as to how data-driven marketing can fuel their business. For those that make it, it is rewardingly hard to win. Chairing the team has been an honour and I know Tony and Caroline will be a fantastic pairing to take it further still."
Miller added: "This will be the first time where the committee's Chair role will be held by a professional from a brand rather than an agency. The DMA has worked hard to promote diversity across the industry – always leading by example and this is supported through their diverse range of judges and category chairs. Under my watch I want to make sure this continues to grow, not only in the judging calibre, but also in the types of entries we judge."
Tony Miller has held senior marketing positions at a number of international organisations, including Disney and Havas CX Helia. For nearly 30 years, he has helped define and shape best practice across the data and marketing industry. He has also served as Deputy Chair of the DMA Awards Committee and Grand Prix Judge at the DMA Awards 2020.
Caroline Parkes has been appointed as the DMA Awards Committee Deputy Chair. Parkes is an expert in customer experience, loyalty and engagement, having led multiple award-winning agency teams. She currently heads up 50 strategists and experience specialists in RAPP's Experience Team, working with future thinking clients such as Virgin Media, Ralph Lauren, PayPal, Samsung, and IKEA.
Parkes concluded: "I'm so excited about the energy in our fabulous committee with its brilliant new members, and also the pivots that we've had to make in this last year that propel us to a more interesting future experience. Tony and I have big ambitions to make even more change this year, and I'm delighted to be working with Tony to inspire new approaches and an even bigger and better 2021. The DMAs are in my DNA – the very first creative brief I worked on in my first London job won a DMA Gold and it's been a massive part of my career ever since.
Hear more from the DMA