Category Chairs 2021
28 Jul 2021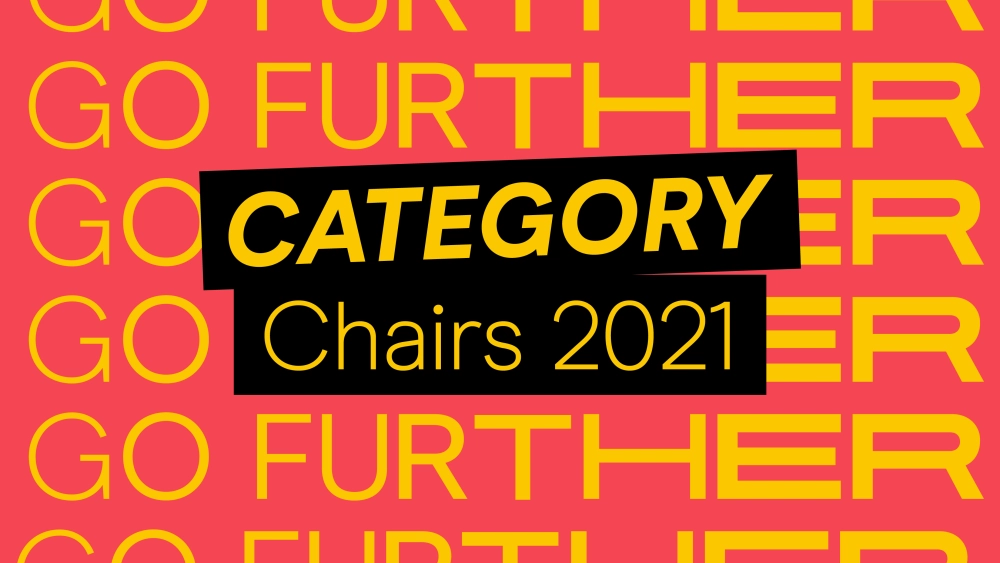 Introducing our 2021 DMA Awards Category Chairs.
Each of our 35 category juries is led and supported by one of our accomplished, adept, arduous category chairs to create an outstanding shortlist of work.
The Chairs then go on to judge all of our Gold winning work in the Grand Prix Judging. There it is their job to represent the Gold winning campaign from their category and judge all the Gold winning work to create our Grand Prix Shortlist.
Finally, they get together as part of our Grand Prix Reveal Event to listen, in live time, to the pitches of our three Grand Prix Shortlisted Campaigns and vote on the overall Grand Prix Winner.
See who they are.
Industry Sectors
Channels
Campaigns
Data
Craft
Hear more from the DMA