Royal Mail MarketReach: Using Mail to Get the Best From Digital
25 Mar 2020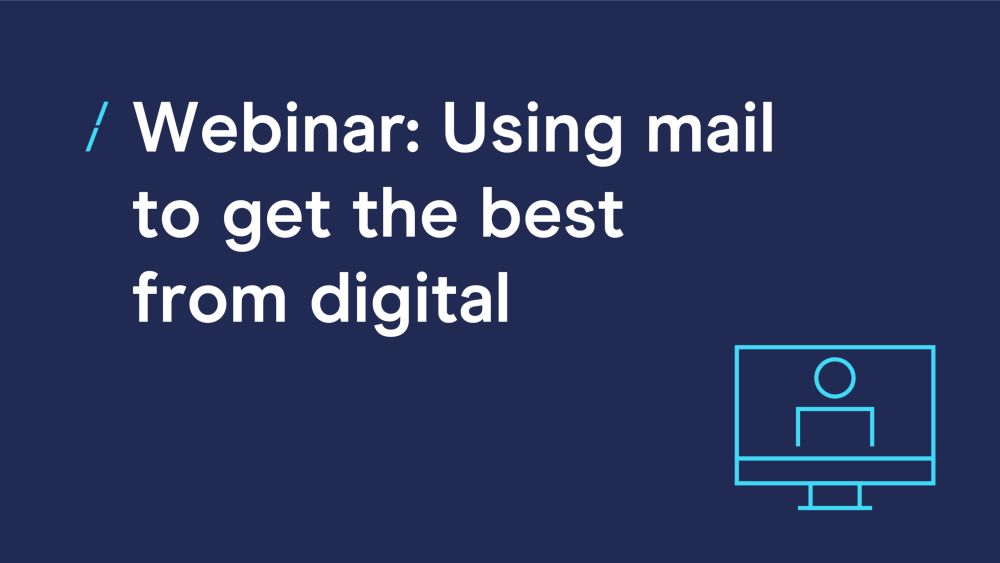 In the digital age, direct mail is experiencing a boom.
In a competitive digital market, brands need both offline and online marketing to influence customers.
Brands like Amazon, IKEA and McDonald's are all turning to direct mail to demonstrate the art of the possible when creating integrated and immersive experiences.
From augmented reality, conductive links and multi-sensory technology learn how to take your customer communications to the next level in 2020 and beyond.
Chaired by Skip Fidura, CMO & Board Advisor, Overmore Group, you will:
Hear from Dan Jury, Senior Media Planner, Royal Mail MarketReach as he delves into the evolving application of analogue media for driving customer engagement in a digital world
Learn from inspiring examples and award-winning case studies from brands such as Amazon, BMW, Fanta, IKEA, Land Rover and McDonald's
Explore the synergy between analogue and digital mediums
Hear more from the DMA