Watch LinkedIn Live: Marketers should regularly upskill to drive business growth
27 Jul 2022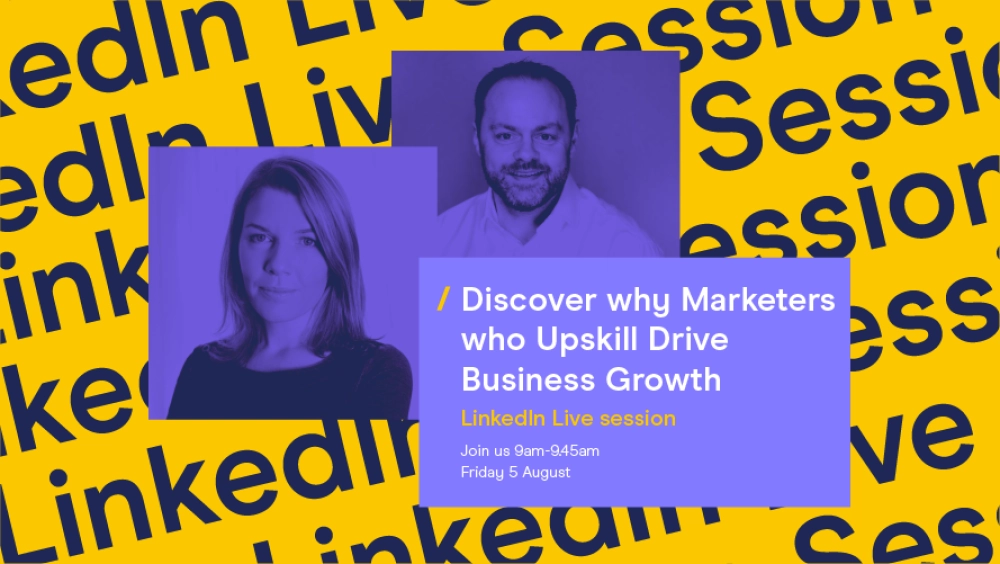 70% of professionals currently upskill less than an hour a week, according to a recent DMA poll.
For many marketers, the value of learning and self-improvement are drowned out by the noise of tough deadlines, demanding projects and budget constraints.
This must change if the marketing and creative industries are to reduce skills shortages and improve talent retention.
Join Mark Evans, MD of Marketing & Digital at Direct Line Group, and Rachel Aldighieri, MD of the DMA, to explore:
Why marketing is often misunderstood and underappreciated
Ways we can make upskilling more effective and valued
How learning cultures can drive responsible business growth
In particular, you'll hear about Direct Line Group's experiences implementing their continuous learning culture across the UK marketing team.
Watch the full video below:
Hear more from the DMA