The DMA's Complete Guide to DSARs
12 Apr 2021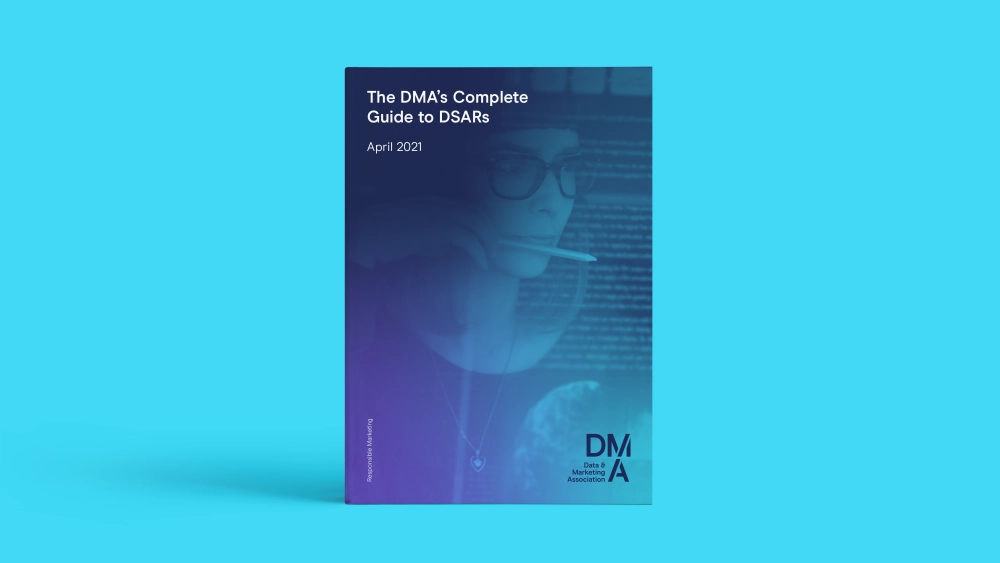 The DMA's Privacy Working Group is a cross council collaborative initiative that supports how marketing practitioners should apply the principles of privacy to data and marketing with a particular emphasis on ethics and transparency.
The Privacy Working Group have created this guidance around managing DSARs. This should be viewed as a supplement to the ICO's guidance. The guidance includes:
Advice to address concerns surrounding DSARs
Suggestions on how to respond to DSARs in a way that can provide a better customer experience
Templates to help you manage and respond to DSARs in a consistent and professional manner
Case studies highlighting how leading brands are currently managing DSARs
To read and download Complete Guide to DSARs, click here.
Hear more from the DMA