Infographic - Inside the email paradox of more interaction but fewer clicks
04 Nov 2014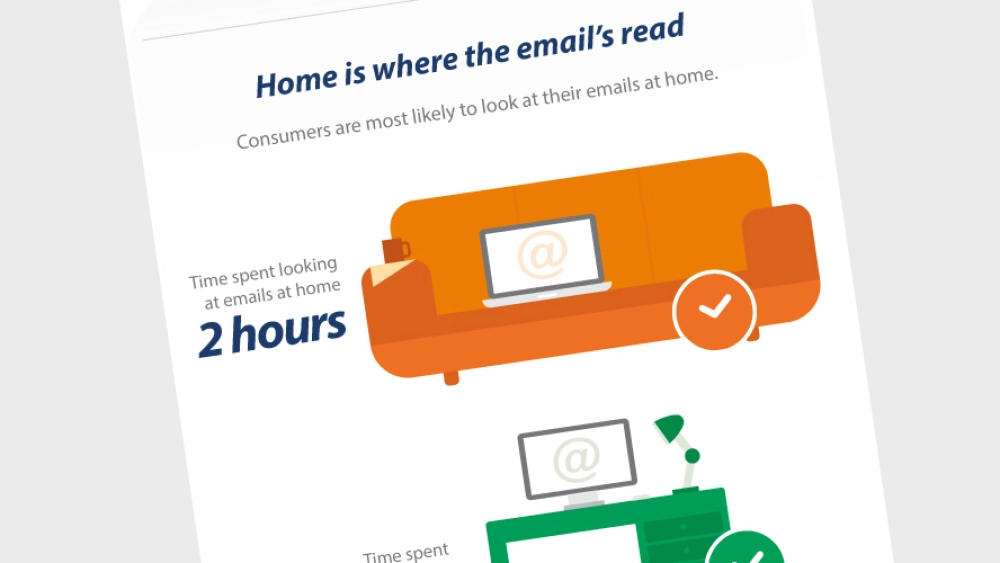 Email marketers must invest more resources to keep track of the fragmenting customer journey as multi-screen usage is leading more consumers to switch channels when making a purchase, new DMA research reveals.

According to the findings of our Email tracking report 2014, which surveyed 1,061 consumers, the number of people taking an alternative route to purchase after receiving an email has grown since 2010.

Of those surveyed, 35% visit the brand's website via a different route; and 30% visit the store in person, compared to 22% in 2010. Multi-device users tend to switch channels, as 40% of mobile users will wait until they're on their PC or laptop to buy a product, 13% will go in to a store and just 5% will buy directly from their phone. Overall click-through rates have fallen by 16% since 2011, even though people now spend an extra 15 minutes on email at home compared to 2010.
Read the full 2014 Email tracking report here.
Hear more from the DMA