'GDPR and making privacy a brand asset'
13 Jun 2018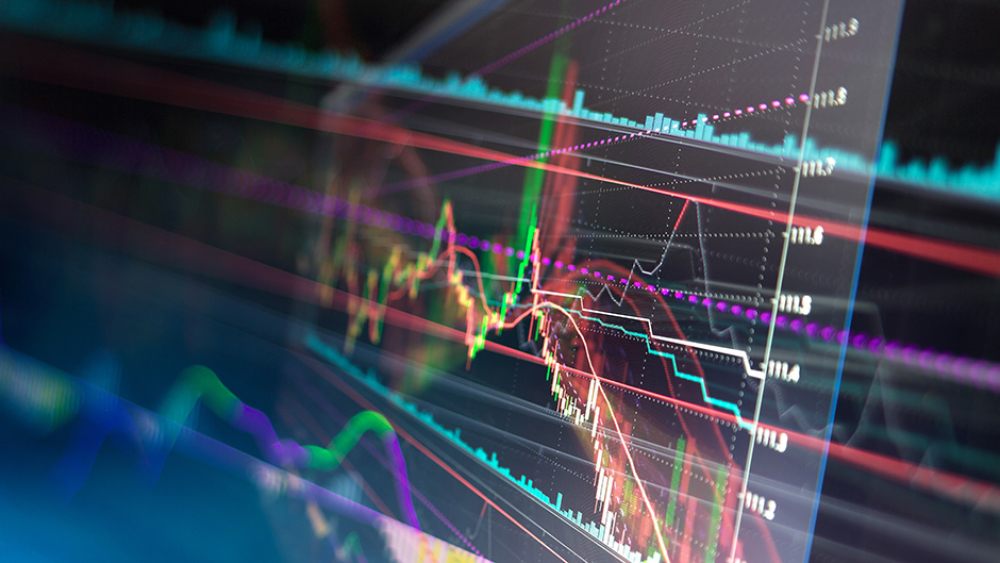 Chris Combemale, DMA Group CEO, spoke at a TISA GDPR seminar at law firm Covington's London office on the Strand.
Chris gave a positive case for GDPR, noting that implementing the GDPR is good business sense. He explained that at the root of the new law is giving individuals greater control over their personal data.
Companies that acknowledge this and offer a fantastic user experience that puts the customer in complete control will become the brands that consumers do long-term business with. Businesses that disregard their customers and don't treat personal data with respect will be the brands that fail.
The main message of Chris' talk was simple: "GDPR is a watershed moment to transform your approach to privacy and make it privacy a brand asset."
So, GDPR is about engendering trust with individuals and this also aligns with marketing best practice. Customers that trust a brand will continue to do business with them and promote that brand to their friends and family.
The sense of frustration individuals feel is something many people who read this will also feel but the DMA also surveyed UK consumers working with Acxiom.
Chris spoke about the DMA's research into consumer attitudes to privacy. The research found that 88% of consumers want more transparency regarding the processing of their personal data.
Organisations shouldn't ignore this growing trend and should use the GDPR as an opportunity to change how their business works and cultural attitudes.
What should you do?
GDPR tools: data protection by design and data protection by default, are there to help embed positive approaches to privacy within organisations.
He used the BBC as a prime example of an organisation that has a great approach to privacy. When individuals register on the BBC website, they're asked for certain pieces of personal data, such as, gender and date of birth.
The BBC explain using neat drop down boxes, why the BBC need a particular piece of information. The reason is clear and concise, that the BBC wants to understand more about their audience and ensure they're creating content relevant for their audience, which is a requirement of the BBC charter.
In short, be honest.
Tell people what data you hold, why you have it and put people in control.
Implementing these basic principles will engender trust with your customers and should lead to long and fruitful relationships.
Concluding, Chris said: "The 25 May 2018 wasn't a deadline, it was the starting line. Now is the time to foster the right culture and put your customer first. The principles of the DMA Code are a great way to do this."
DMA Code principles:
Put your customer first
Be honest and fair
Be diligent with data
Respect privacy
Take responsibility

Hear more from the DMA