DMA and Ceros: Creating Digital Experiences
30 Jul 2021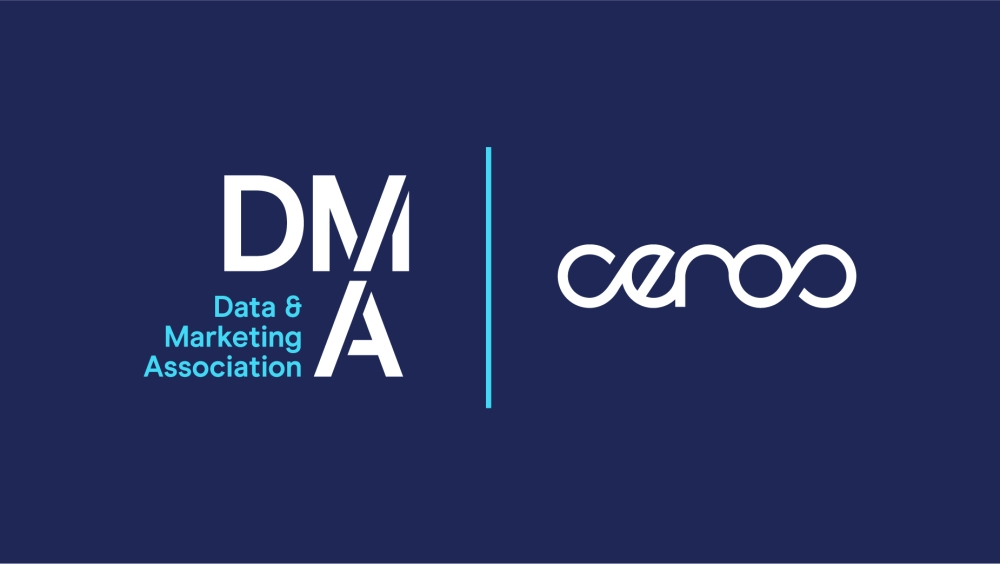 With such a determined focus on content, the DMA always looks for ways to make more of what we do as visually compelling and as rewarding an experience as possible for our audience.
As such we work with Ceros to produce outputs that turn the ordinary into something else entirely.
This means supporting traditional touchpoints like Powerpoints, PDFs and landing pages with content built, brought to life and shared via the Ceros platform.
You'll find examples of our collaboration on this page, updated routinely.
Customer Engagement
To drive awareness of sponsorship and partnership opportunities in our Customer Engagement campaign, we took a traditional, static presentation deck and reimagined it on the Ceros platform with animation, motion and typographic elements.
Click here for DMA x Ceros: Customer Engagement 2021.
---
Ceros is a cloud based platform that empowers marketers and designers to create engaging, interactive and immersive digital experiences without the need for coding or development resources.
Find out more here and review our case studies to see Ceros in action.
For more partnership and sponsorship opportunities with the DMA, contact our team here for a chat.
Hear more from the DMA