Be Part of the DMA Leadership Community
14 Aug 2019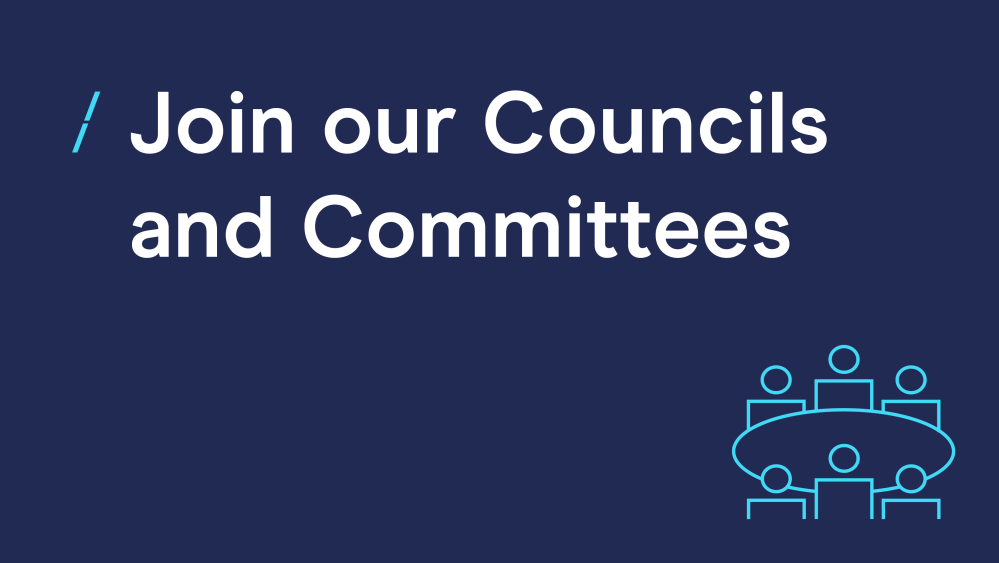 Do you want to be involved in shaping and influencing the world of data and marketing?
Our DMA Councils and Committees are looking for new members.
Our core goal at the DMA is to attract and inspire the next generation of marketers – this includes those in the industry, and students considering a move into data and marketing.
Our Councils and Committees offer a range of reports, guides, and other content to help communicate key data and marketing principles and ideas.
We're geared towards helping our members move towards their goals and offer learning opportunities and fully accredited qualifications through the IDM.

If you're keen to get involved, get in touch with our Councils Team here.
Hear more from the DMA