Announcing 2017 elections to the DMA Group board
14 Nov 2017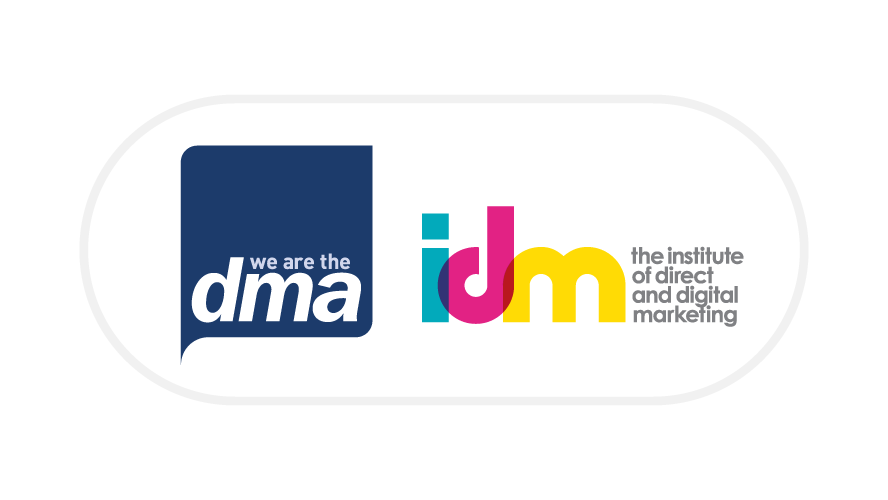 The DMA Group has one opening up for election to the board this November. Read on to find out more on how to apply, with a deadline set of 16 November.
The DMA Group board of directors sets the vision and provides strategic leadership for the organisation.
To ensure it is equipped to promote the interests of the DMA Group, the board comprises outstanding industry talent with proven skills and experience in driving demanding programmes of organisational growth and development.
Get involved, get elected.
The DMA Group board includes five elected positions, each of which holds a three-year term of office.
One seat is up for election this year. Any employee of a DMA member company is eligible to nominate themselves to stand for election to the board.
Elections are held on 23 November and voted by the Chairs' Council. Prospective candidates should meet most of the following general requirements:
Experience of developing strategy and policy
Experience as a senior-level decision maker working in the marketing industry
Experience of sitting on boards or leadership committees
Experience of financial management and planning
Expert working knowledge of the issues and challenges facing the marketing industry
Expert understanding of and insight into the latest industry innovations
The role of DMA Group board members is voluntary but entails significant responsibility, including eight meetings per year.
Board members are amongst the most active and engaged volunteers in the DMA Group.
This commitment ensures the organisation remains fully attuned to the interests of its members.
If you are interested and believe you have what it takes, click here to complete the nomination form.
The deadline is 5.30pm, 16 November.
Good luck.
Hear more from the DMA